"Intentional Coffee"
GREAT coffee for a GREAT cause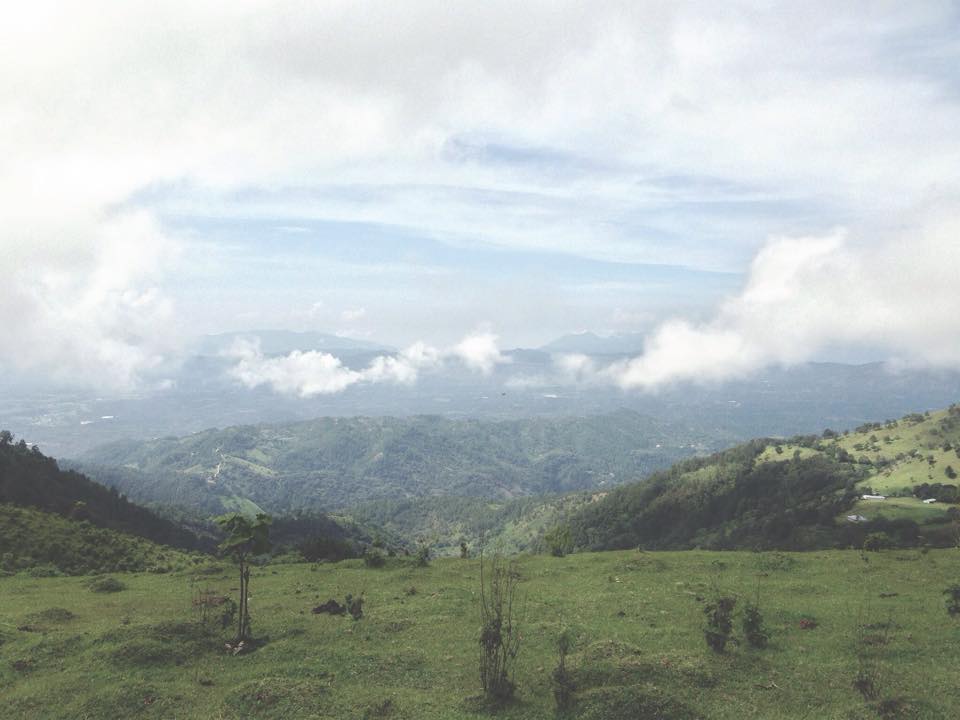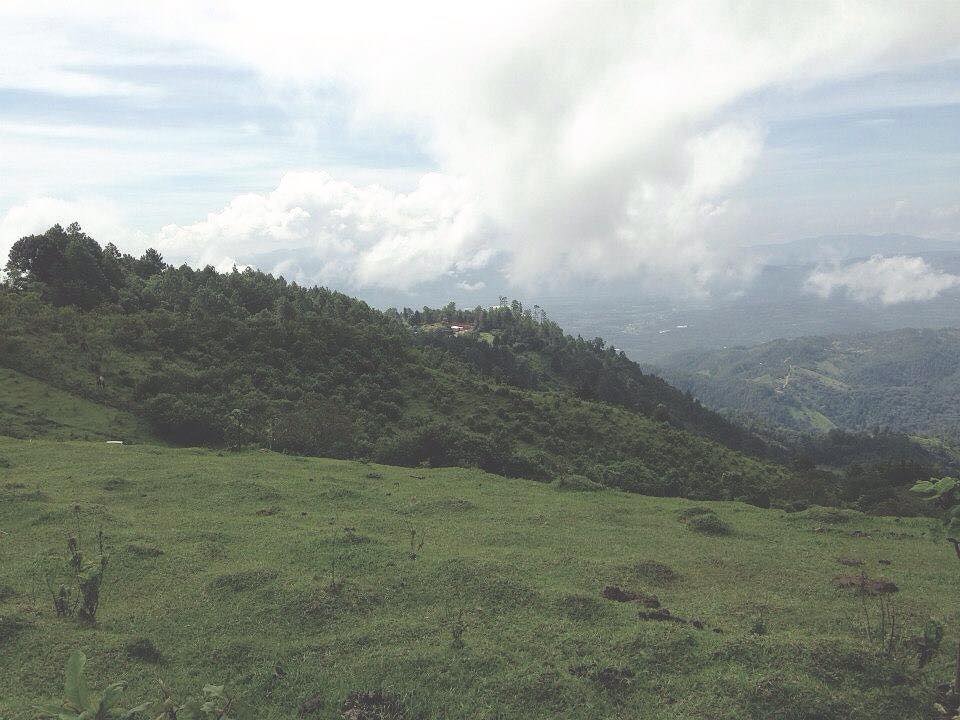 Our Story: The founder, Josh Anderson, after experiencing four mission trips in 16 months, fell in love with Guatemala and her people. Working along side missionaries, from El Faro (www.misionelfaro.org) to help mostly single women and children have improved living spaces, clean water, food and smokeless stoves drove this passion. He saw missionaries coming out of their own pocket to support these programs and realized they could do even more with more revenue. His desire was to generate revenue to fund the missionaries and their programs, as well as provide fare wages to the farmers by buying their green beans direct from their farm as often as possible. This birthed the idea of Café Intencional and profit sharing that goes directly to mission work in Guatemala.
Webster defines Intentional as- "done in a way that is planned or intended."
Our Conviction is that we as humans should live intentionally through our relationships, friendships, careers and relationship with Jesus Christ.
Our Desire is to intentionally bring fare wages to farmers, high quality coffee beans to the U.S., resources to missionaries, and the hope of Jesus to families, starting in Guatemala.
Our Purpose is to be able to give back and make a difference in the world, starting in Guatemala. We have worked hand-in-hand with these missionaries and believe we can help them impact the local communities by helping fund projects such as: Water Filtration Systems, Meal Programs for families in remote villages and even smokeless stoves which help prevent women and children from respiratory damage from open fires in their homes when cooking.
We provide these green coffee beans for wholesale:
Minas Gerais, Brazil
Natural Farm: Fazenda Quilombo
14/16 Screen Size
17/18 SHB
Peaberry
Guatemala -Washed
1) ADOSIETT from Huehuentenango
2) Finca El Paraiso "Paraidse"
3) Carmona SHB from Antigua
4) Carmona Peaberry from Antigua
Cococho, Peru - Washed
Farm - Anaccafe ; Certified Organic ; SHB type
Check out our STORE tab for our roasted beans that available for sale.
Contact us via Info@cafeintencional.com for more information.